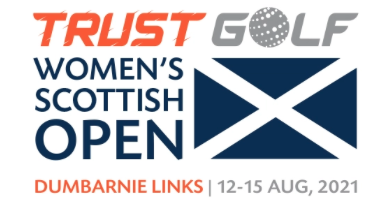 Dumbarnie Links was incredibly honoured to have hosted the 2021 Trust Golf Women's Scottish Open. As a new venue to the Scottish Golf landscape in 2020, it was humbling to have been selected to host this great championship which brought the finest Women players to Dumbarnie. Partnering with IMG and new Sponsor, Trust Golf was incredible and we hope to build a long term relationship with these proven stalwarts in golf.
Congratulations to Ryann O'Toole who won the first title of her career!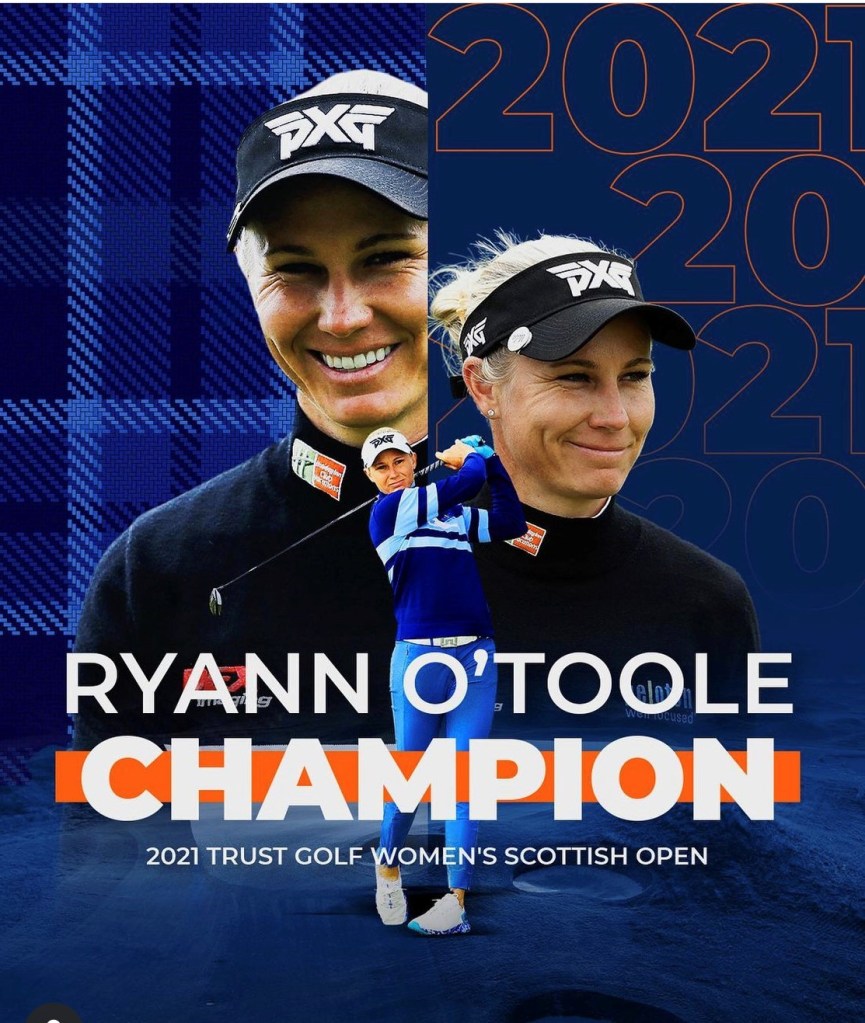 Click HERE for complete tournament information including final results, etc..