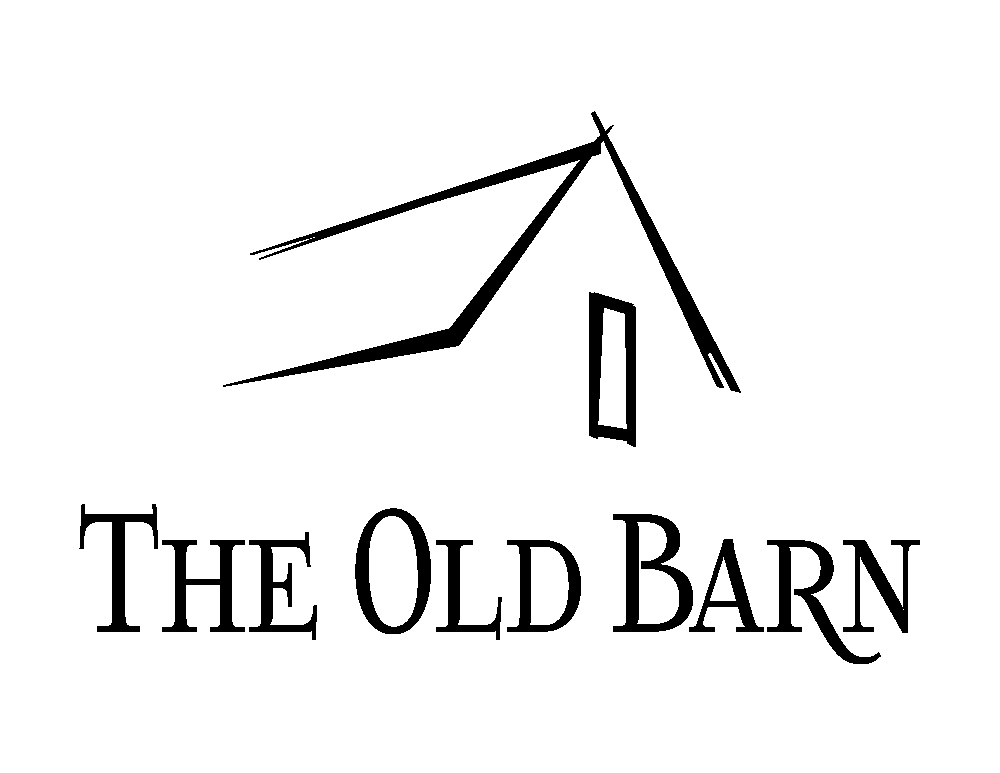 With views overlooking the Firth of Forth, you will certainly want to settle in before and after your round (or simply drive out for a visit) to enjoy the stunning scenery.
The Old Barn offers a casual and delicious selection of traditional fare as well as some unique creations not typically seen in many golf clubhouses. A full bar offering is also available, including bespoke Dumbarnie draft beer and lager from St. Andrews Brewing Company.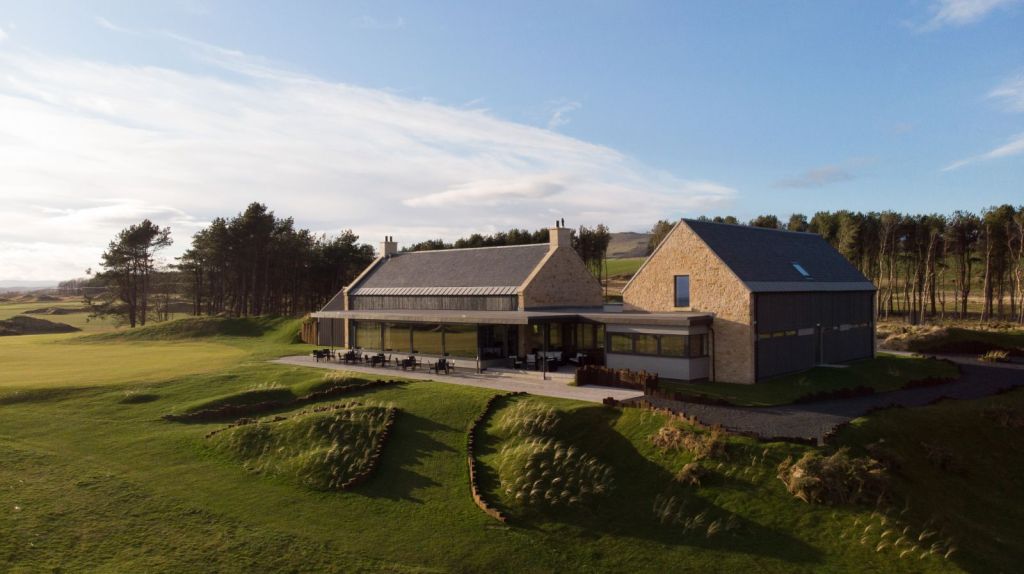 Enjoy the comfort of the relaxed surroundings and the amazing views while experiencing the service of our attentive and exceptionally trained staff. Sadly, you will not be able to stay forever but you are more than welcome to return.
We are excited to present the delicious selections from Chef Chris Skinner. Click below to see our menus